Watts Named Director of Women's Golf
SOUTHERN PINES, N.C. -- The Carolinas Golf Association (CGA) is pleased to announce the hiring of Maggie Watts as Director of Women's Golf. Watts will coordinate and conduct women's events such as championships, qualifiers, and one-day tournaments along with assisting at select junior girls' events. She will also administer women's golf educational seminars and the development of new programs.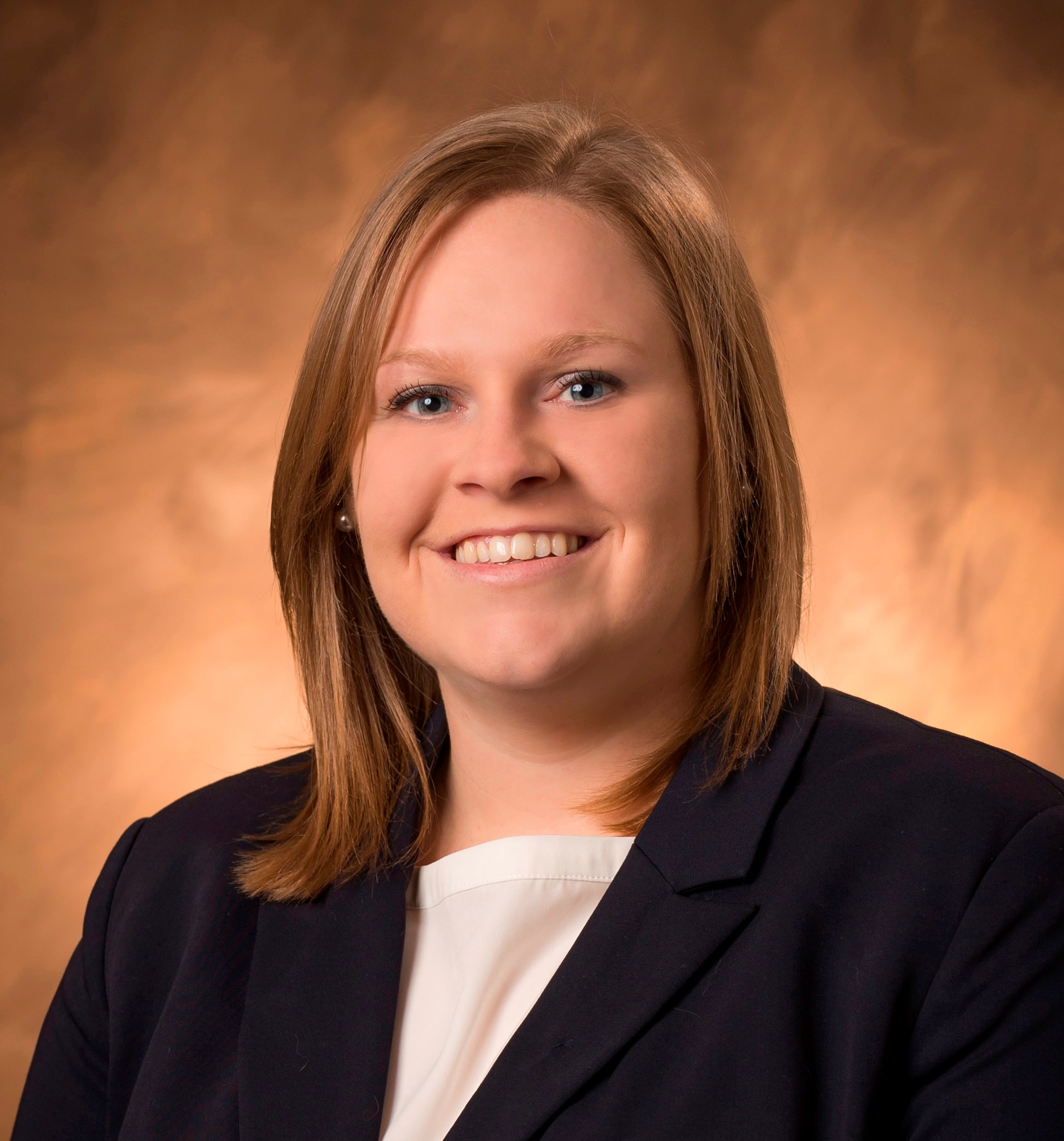 Maggie Watts will begin her role as CGA
Director of Women's Golf in December 2015.
Watts gained amateur women's golf administration experience working as a Tournament Manager the past two years with the Virginia State Golf Association (VSGA). Her responsibilities there included running all VSGA Women's Championships, qualifiers, High School League Championships, and Rules Workshops.
"Maggie brings a lot of passion to this position and her past experience will be an asset to us," stated CGA Executive Director Jack Nance. "With her help, we look forward to making women's golf in the Carolinas the best it can be."
"I couldn't be more excited to join the Carolinas Golf Association," said Watts. "I'm looking forward to getting to know the women players here in the Carolinas and providing them with opportunities to be involved with the game on all levels. Women's golf in the Carolinas has a very bright future and I can't wait to be a part of it at the CGA."

In 2010 Watts graduated from Radford University, where she was a four-year member of the golf team. After college, she worked as Tournament Coordinator at a local country club, before completing a Master's degree in Sports Administration from Eastern Kentucky University. Prior to joining the VSGA, she was a Tournament Operations intern with the American Junior Golf Association. There she was tasked with tournament preparation, setup and management.
After more than 14 years with the CGA, Tiffany Priest, current Director of Women's Golf and Membership Services, is moving to Birmingham, Alabama in December with her husband, Andy, who was also a CGA staff member.

Watts will begin her position with the CGA in early December 2015.

About the Carolinas Golf Association (CGA)
The CGA is a 501(c)(3) not-for-profit educational organization that was founded in 1909 to promote and to protect the game of golf in the Carolinas by providing competitions, education, support and benefits to golf clubs and golfers. The CGA is the second largest golf association in the country with over 700 member clubs represented by nearly 150,000 individuals.
Now in its 106th year, the CGA annually conducts 43 championships and five team match competitions for men, women, juniors, and seniors. It also runs over 140 One-Day (net and gross) events and qualifying for USGA national championships. The CGA serves golf in the Carolinas with numerous programs such as: the USGA Handicap System; tournament management software and support; course measuring and course/slope ratings; agronomy consultation; answers about the Rules of Golf, Rules of Amateur Status, and Handicapping; Carolinas Golf Magazine; Interclub series; Tarheel Youth Golf Association; Carolinas Golf Hall of Fame; expense assistance for USGA Junior and Girls' Junior qualifiers from the Carolinas; and the Carolinas Golf Foundation (CGF). The CGF has distributed more than $1,500,000 since 1977 to benefit Carolinas' golf initiatives including junior and women's programs.
For more information about the CGA, visit www.carolinasgolf.org.
##30##