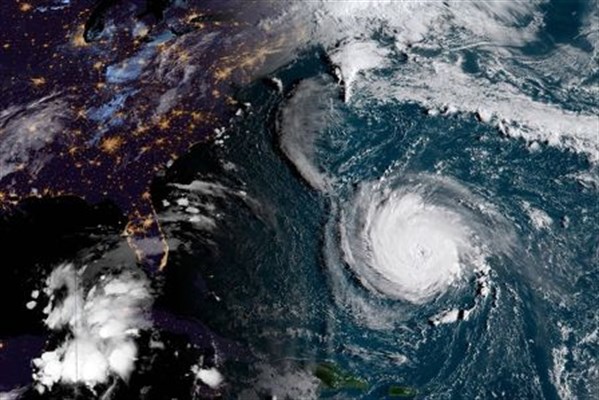 Due to the projected path of Hurricane Florence and the heavy rain/wind that is projected for the Pinehurst, NC area, we have decided to postpone the One-Day Tournaments at Foxfire Resort and Golf Club and Longleaf Golf and Family Club.
The Foxfire event will now take place on Saturday, October 20, 2018, on the Foxfire Gray Course. Please note the course change.
The Longleaf event will now take place on Sunday, October 21, 2018.
The CGA will offer a full refund to all participants. You will have until Monday, September 17, 2018 at 5:00pm to withdraw and receive a full refund. We will reopen the tournaments for new players as well. The events will close for signups on Tuesday, October 9th at 11:59pm. Pairings will be available on October 11th.
Thanks for supporting the CGA and please be safe.