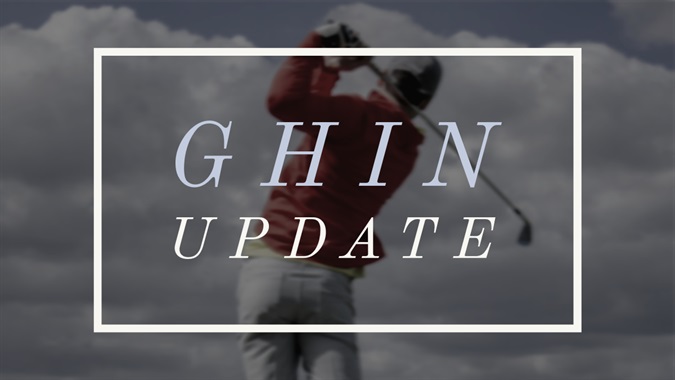 January 8, 2020 Update from the Carolinas GHIN Services Team
Should I delete my posted rounds?
We've received several requests from golfers and from golf clubs asking for assistance in deleting scores that have been posted this week. It is probably not necessary to delete posted scores. The impact of the issues between the USGA Course Rating database and the new GHIN system are limited to scores posted hole-by-hole. If a golfer posted a total score the score differential will be correct since course ratings and course slopes were not impacted by the USGA Course Rating issues.
If a golfer posted a score using the new hole-by-hole posting method, is it possible the system returned an incorrect adjusted gross score due to a miscalculation of maximum score for a hole.
If a golfer wants to verify if a score is correct they can use a calculator to verify their score differential:
(113/Course Slope) x (Adjusted Gross Score – Course Rating-PCC Adjustment)
For example if a golfer posted a score of 85 for a round played on a course rated 69.0 and a slope of 125 their score differential would be 17.7.
(125/113) x (85-69.0) = 17.69 rounded to 17.7
Issues regarding the Android app
Several users reported issues when attempting to use the GHIN app on Android devices. The issue appears to be fixed at this point. We recommend that Android users delete their old GHIN app and reinstall the new GHIN app.
If you have any questions regarding the World Handicap System and the GHIN, please visit the Carolinas GHIN Support website to find all the answers you need!