Carolinas Golf Foundation and HV3 Foundation Partner to Grow the Game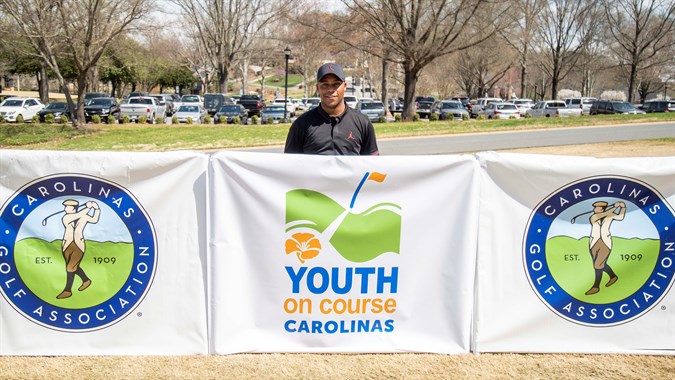 Entry Fee Assistance Program provides assistance to junior golfers with limited financial means
SOUTHERN PINES, N.C. (May 1, 2019) -- The Carolinas Golf Foundation is excited to announce a partnership with the HV3 foundation to make game-changing contributions to junior golf in the Carolinas.
Through contributions made by the HV3 Foundation, the Youth on Course Carolinas program will be able to subsidize over 1,000 rounds of golf for junior golfers in the Carolinas.
"I just know when I was growing up, I didn't have much but I had a lot of accessibility," said Harold Varner III, PGA TOUR golfer and founder of the HV3 Foundation. "Youth on Course is a great avenue to grow the game because they are giving access to junior golfers to courses they wouldn't be able to play otherwise. I'm so pumped to be a part of this initiative along with the Carolinas Golf Association. It's good to know that there are people out there working to grow the game the right way."
The HV3 Foundation will also fund the CGA' entry fee assistance program. This program provides free entry for junior golfers without the financial means to play in Carolinas Golf Association (CGA) and Tarheel Youth Golf Association (TYGA) events.
"It's great to see Harold give back to those that are in a similar situation to where he was growing up," said Jason Cox, Director of Youth Development at the Carolinas Golf Association. "Harold could not compete in a lot of junior events due to financial restrictions and the CGA saw a need for a program to help junior's like Harold. We created our program to help Harold and now he is ensuring all juniors have the same competitive opportunities he had through the CGA and TYGA."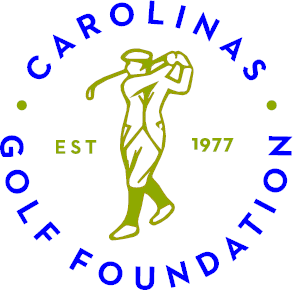 About the Carolinas Golf Foundation
The Carolinas Golf Foundation (CGF) was formed by the Carolinas Golf Association in 1977 to provide support for a variety of Carolinas-based golf initiatives. The Carolinas Golf Association and the Carolinas Golf Foundation are both 501(c)3 non-profit educational organizations. The Carolinas Golf Foundation has provided more than $1,500,000 over the last 37 years for various projects and scholarships.
Through Youth on Course, the Carolinas Golf Foundation allows kids across North and South Carolina to play golf for just $5 per round. And that's just one of the many ways we're passing the game on to the next generation. The CGF supports women's golf, disabled golfers, college scholarships, turfgrass research and the historic Hall of History that captures and displays the rich golf tradition of the Carolinas.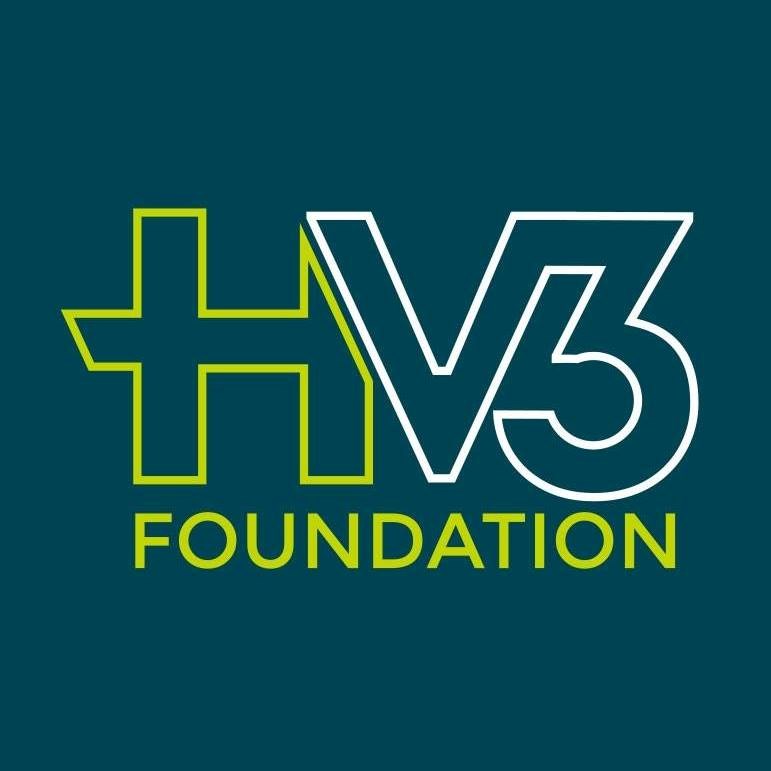 About HV3 Foundation
The HV3 Foundation was launched in January 2019 in an effort to give back to less fortunate kids that could greatly benefit from increased access and opportunity in sport. The cost of equipment, proper coaching, and access has become very expensive and unaffordable to many.
The mission for the HV3 Foundation is to bring awareness to the rising cost of entry and access in sports. The foundation will aim to provide financial assistance for equipment, after school programs, instruction, camps, and various other avenues where an athlete can cultivate his/her passion.
For more information about the HV3 Foundation, visit www.hv3foundation.com.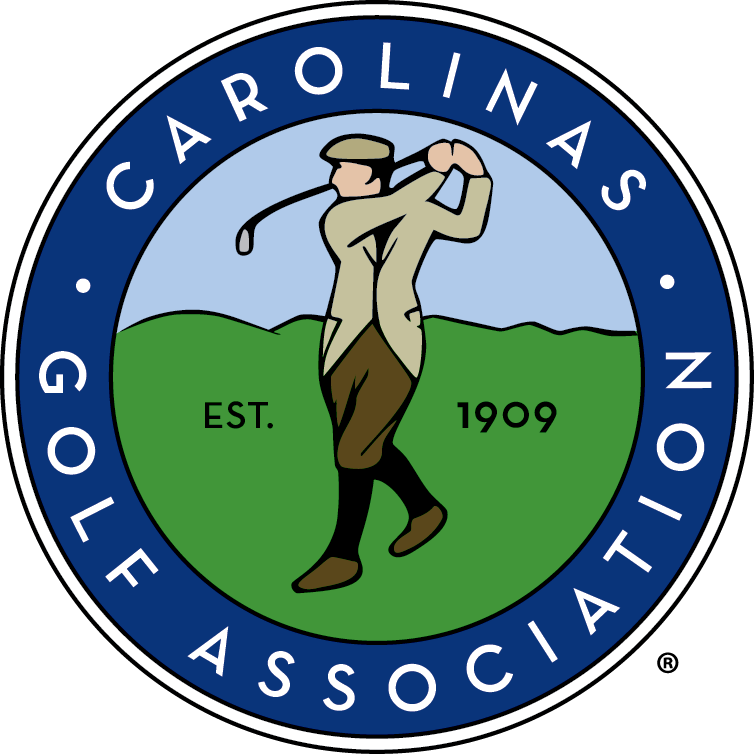 About the Carolinas Golf Association (CGA)
The CGA is a 501(c)(3) not-for-profit educational organization that was founded in 1909 to promote and to protect the game of golf in the Carolinas by providing competitions, education, support and benefits to golf clubs and golfers. The CGA is the second largest golf association in the country with over 700 member clubs represented by nearly 150,000 individuals.
The CGA annually conducts 48 championships and five team match competitions for men, women, juniors, and seniors. It also runs over 150 One-Day (net and gross) events as well as qualifying for USGA national championships. The CGA serves golf in the Carolinas with numerous programs such as: the USGA Handicap System; tournament management software and support; course measuring and course/slope ratings; agronomy consultation; answers about the Rules of Golf, Rules of Amateur Status, and handicapping; Carolinas Golf Magazine; Interclub series; Tarheel Youth Golf Association; Carolinas Golf Hall of Fame; expense assistance for USGA Junior and Girls' Junior qualifiers from the Carolinas; and the Carolinas Golf Foundation (CGF). The CGF has distributed nearly $2,000,000 since 1977 to benefit Carolinas' golf initiatives including junior and women's programs.
For more information about the CGA, visit our website.
About Youth on Course
The core purpose of Youth on Course is to provide youth with access to life-changing opportunities through golf. Members play hundreds of courses for $5 or less, benefit from employment through the caddie and internship program, and receive college scholarships. Headquartered in Pebble Beach, Youth on Course is a 501(c)3 organization that began as the charitable arm of the Northern California Golf Association. Since 2006, nearly 650,000 rounds have been played by Youth on Course participants and more than $1.4 million has been raised for college scholarships. Currently, Youth on Course serves Arizona, California, Colorado, Georgia, Idaho, Illinois, Iowa, Kansas, Kentucky, Maryland, Michigan, Minnesota, Missouri, Nevada, New Mexico, New York, North Carolina, North Dakota, Ohio, Oregon, Pennsylvania, South Carolina, South Dakota, Utah, Washington, and Wisconsin with the goal of delivering affordable golf in all 50 states by 2021.
###
FOR IMMEDIATE RELEASE
Media Contact:
Jason Cox
910-687-1000
/blog-post/home/homepage/year/2019/id/282717/carolinas-golf-foundation-and-hv3-foundation-partner-to-grow-the-game