New CGA Event Showcases Triangle Women's Golf
SOUTHERN PINES, NC -- The Carolinas Golf Association (CGA) launches its women's golfing schedule with a 'One-Day Fun-Day Four-Ball' Monday, March 23 at Croasdaile CC in Durham, NC. Players can register either as two person four-ball partners or as a single to be later matched by the CGA with someone of similar ability.
All skill levels are welcome to participate. Teams will be assigned to flights based on course handicap with gross and net prizes awarded in each flight. This is an opportunity for women to meet others who love the game of golf whether they are: high/low/mid handicappers, social or competitive golfers, 9-holers with time constraints, or players who like to test themselves in competition.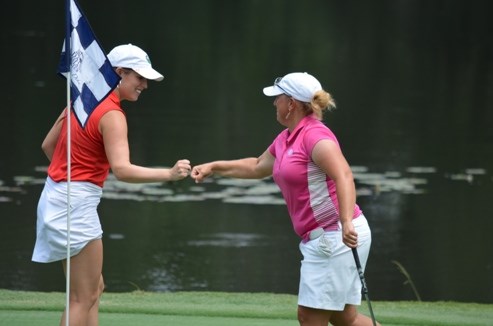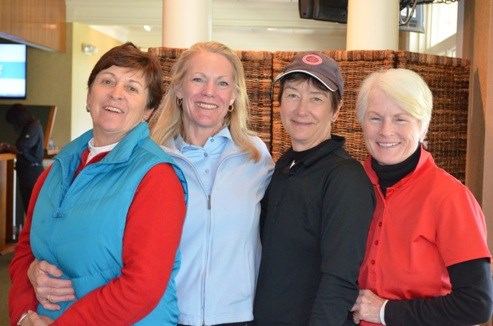 The new CGA event is an opportunity for female golfers of all ability levels to have fun through competition.
"This event is for any woman interested in meeting other golf-loving women" says Tiffany Priest, CGA Director of Women's Golf. "Plus, at lunch we will showcase the huge range of available Triangle area leagues and CGA events for women."
A $60 per player entry ($120 for team) includes green fees, cart, practice balls and luncheon.
Entries open Feb 15. More information and registration via: https://www.ghintpp.com/carolinasgolf/TPPOnlineGolfer/EventLanding.aspx?ID=1449
##30##