CGA License Plates Expected Early November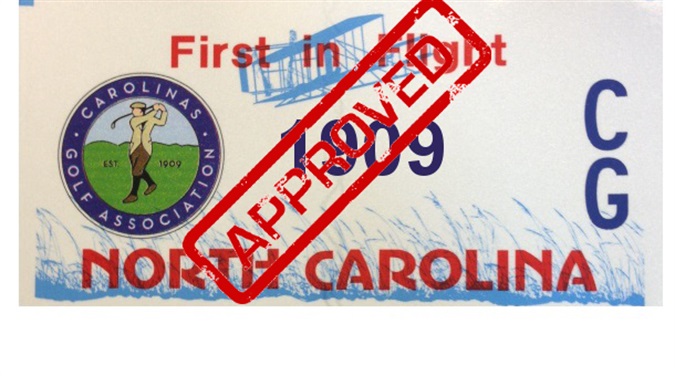 Dear CGA supporter,
We have approved the proof for the CGA license plate and the N.C. DMV will be submitting the order to the Department of Corrections. The plates will be printed and sent to the DMV for distribution. The whole process could take 6-9 weeks.
This custom license plate endeavor has taken some time, but we are excited that we are getting closer to seeing the plates on the road.
If your license plate expires in the next 3 months, you will need to renew your plates. When the DMV sends out your plate it will be a replacement of your existing tag and you will not have to pay twice.
If you have any questions, please contact Jason Cox at the CGA office.
Thanks for supporting the CGA!!